Chemical and industrial manufacturers deal with a lot of pressures associated with the manufacturing of products that in most instances, are considered to be "harsh" environments. Industrial material and chemical handling equipment and its workers are both subjected to extreme temperatures and substances during daily operations, making it difficult to maintain maximum efficiency.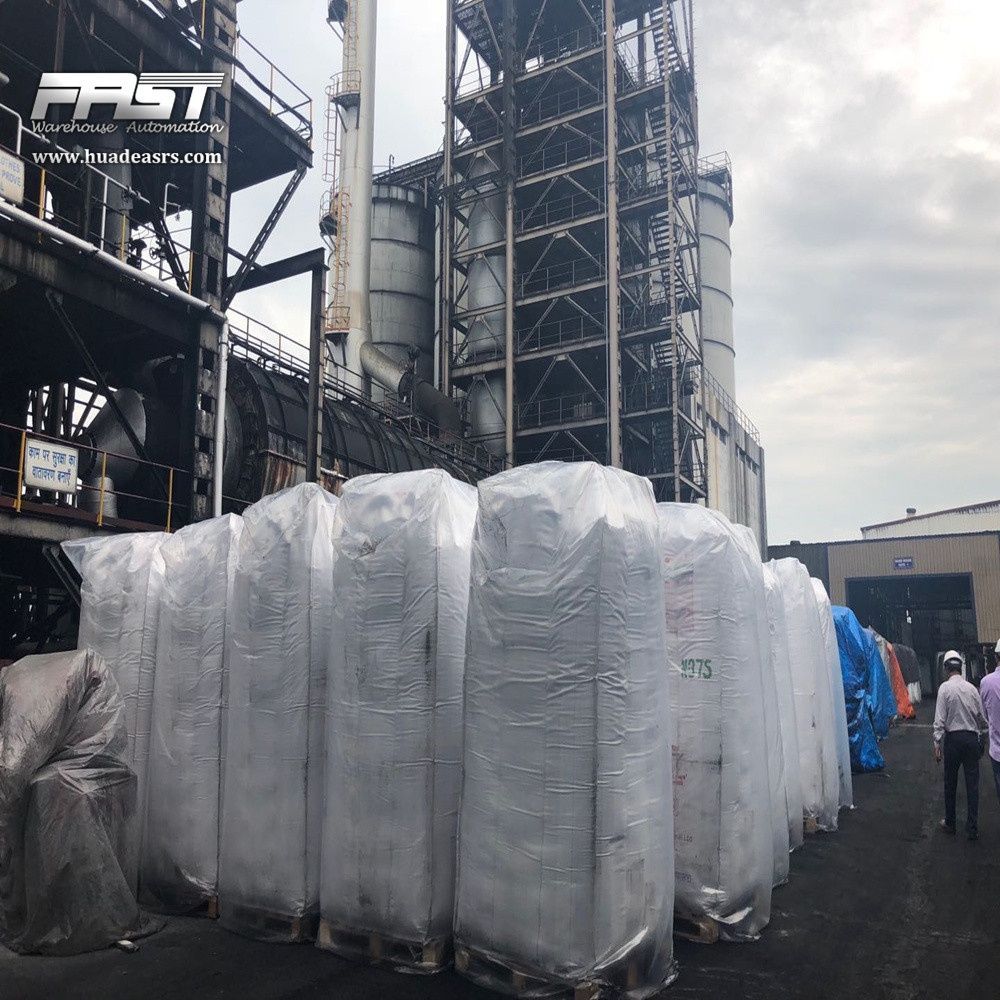 The profitability of chemical and industrial manufacturers is closely linked to efficient operations, making it important for operational approaches to be scalable, reliable and efficient.
With automated chemical handling and chemical warehouse automation, HRD (brand name: FAST) specializes in optimizing warehouse processes and maximizing efficiencies and savings. Our growing customer base reflects an unparalleled ability to deliver customized solutions for the chemical and industrial industry with unsurpassed quality and control.
Automated storage solutions for the chemical and industrial industries:
--Automated Storage and Retrieval Systems (AS/RS)
--Warehouse Management Systems/Warehouse Control System (WMS/WCS)
--Conveyor Solutions
--Order Fulfillment Solutions
--Pallet Flow Systems